Beach cleaning is a good way to remove marine litter from our environment, but the best solution is to prevent litter from ending up in the ocean in the first place. Therefore, awareness campaigns are the most efficient, cost-effective and long-lasting solution to this problem.
Last year, the Portuguese science outreach center Centro Ciência Viva do Algarve teamed up with SALT and created "The Plastic Detectives of Portugal" project, which is a combination of academic knowledge sharing, educational dissemination and collaboration between the Portuguese and Norwegian team. The project was funded by the Blue Growth Programme - EEA Grants Portugal.
After corona restrictions finally lifted, and after a long period of planning and preparations, the Norwegian partners were able to travel to Portugal to carry out the project together with the Portuguese partners and students and teachers at the participating schools. This project, PlasticDetektivePT, subsidized and facilitated beach clean-ups implemented by the Blue Schools João da Rosa, in Olhão, and Afonso III, in Faro. Blue Schools are schools which have joined an educational programme with goals of improving ocean literacy in schools, to inspire young people´s understanding and contribution to ocean sustainability.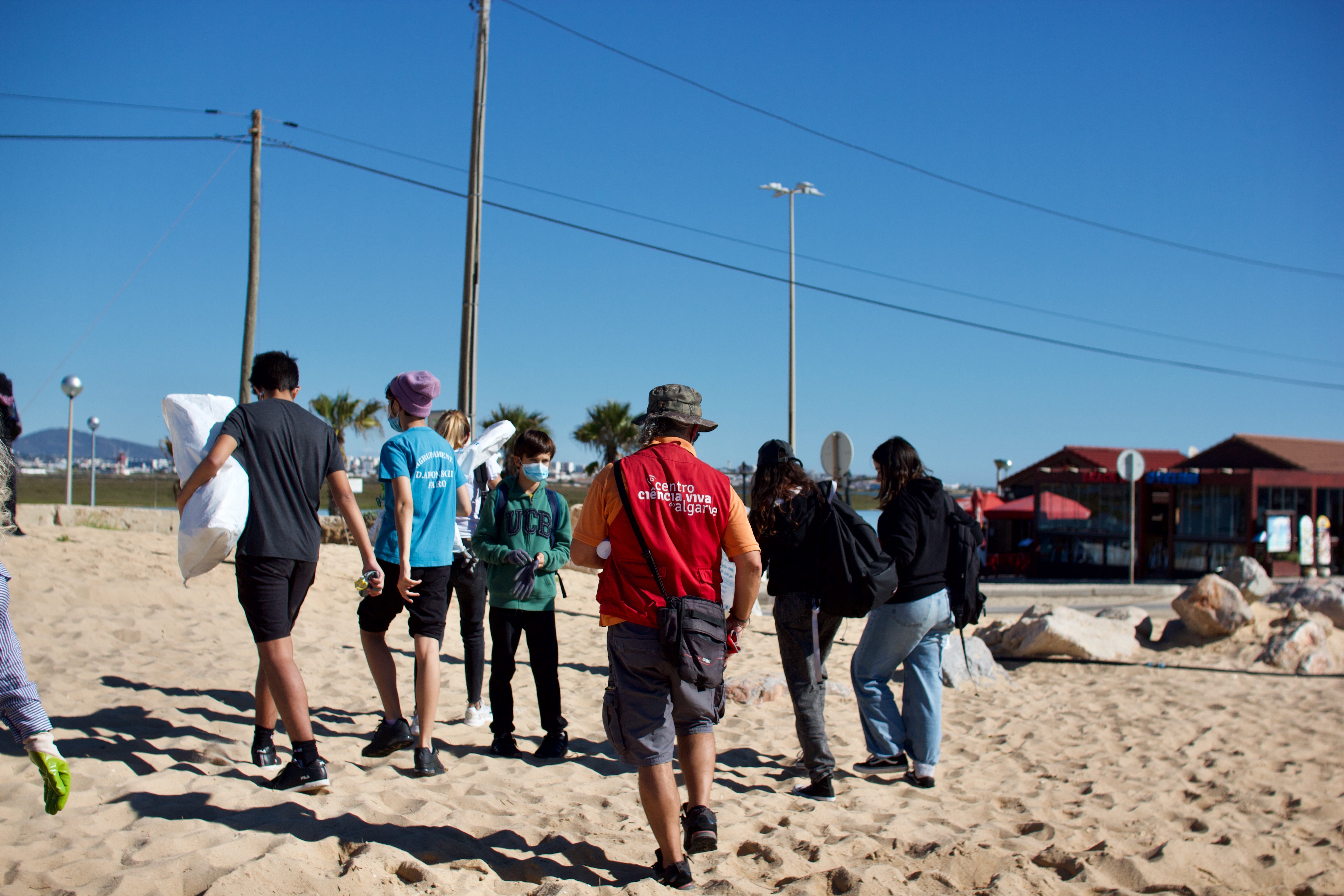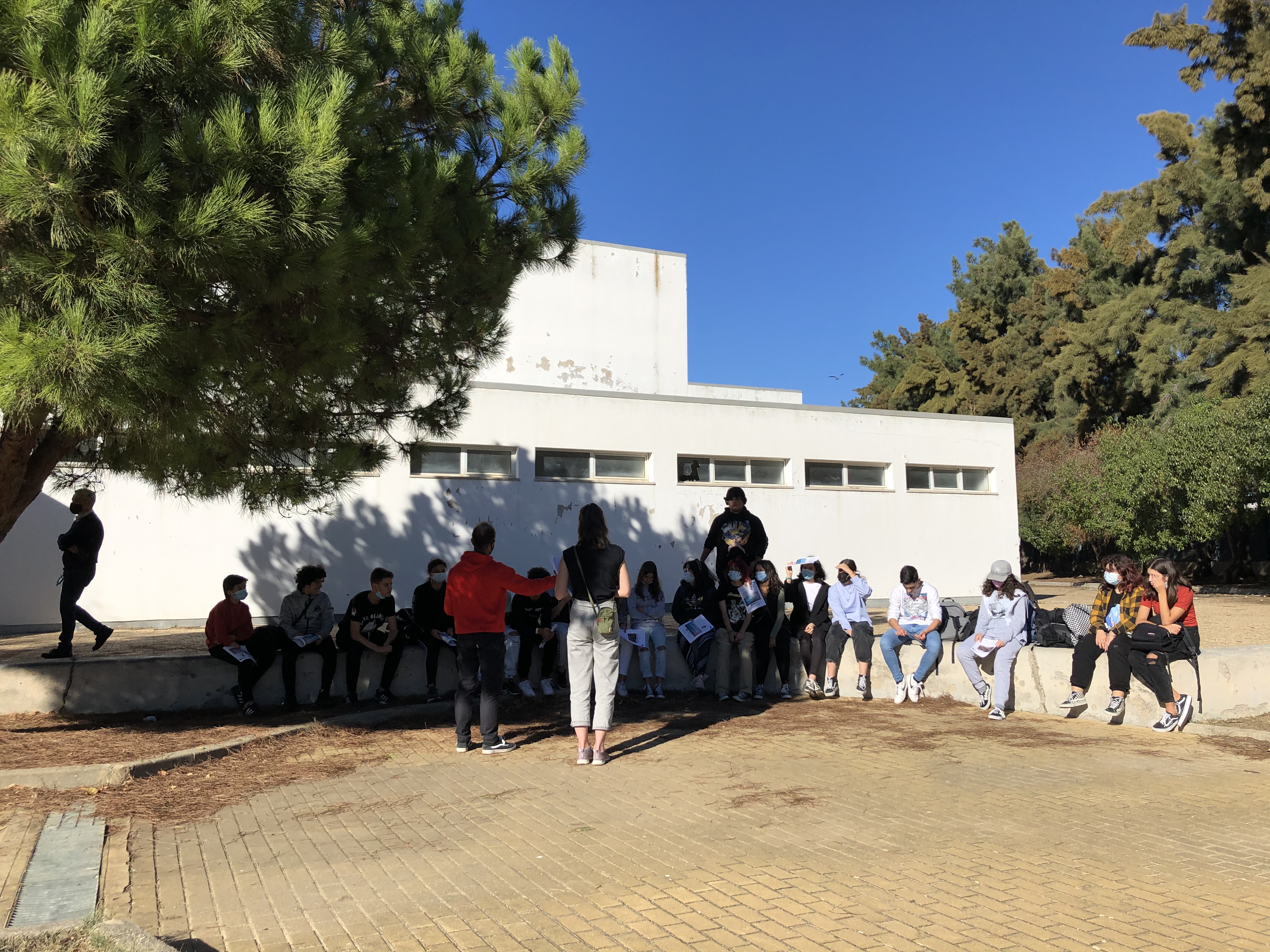 Workshops were also held with the aim of sharing knowledge and comparing the nature of marine litter between the Norwegian and Portuguese Atlantic coast, addressing the various qualities of marine litter. Students were challenged to reflect on the origin, timing and distance of rubbish transport in the ocean. They came to the conclusion that although Norway and Portugal are located far apart, they have similarities in marine litter challenges and that this is very much dependent on local activities in both countries. The international collaboration provided mutual cultural experiences, shared knowledge, and perspectives between our two countries, and had the chance to overcome language barriers.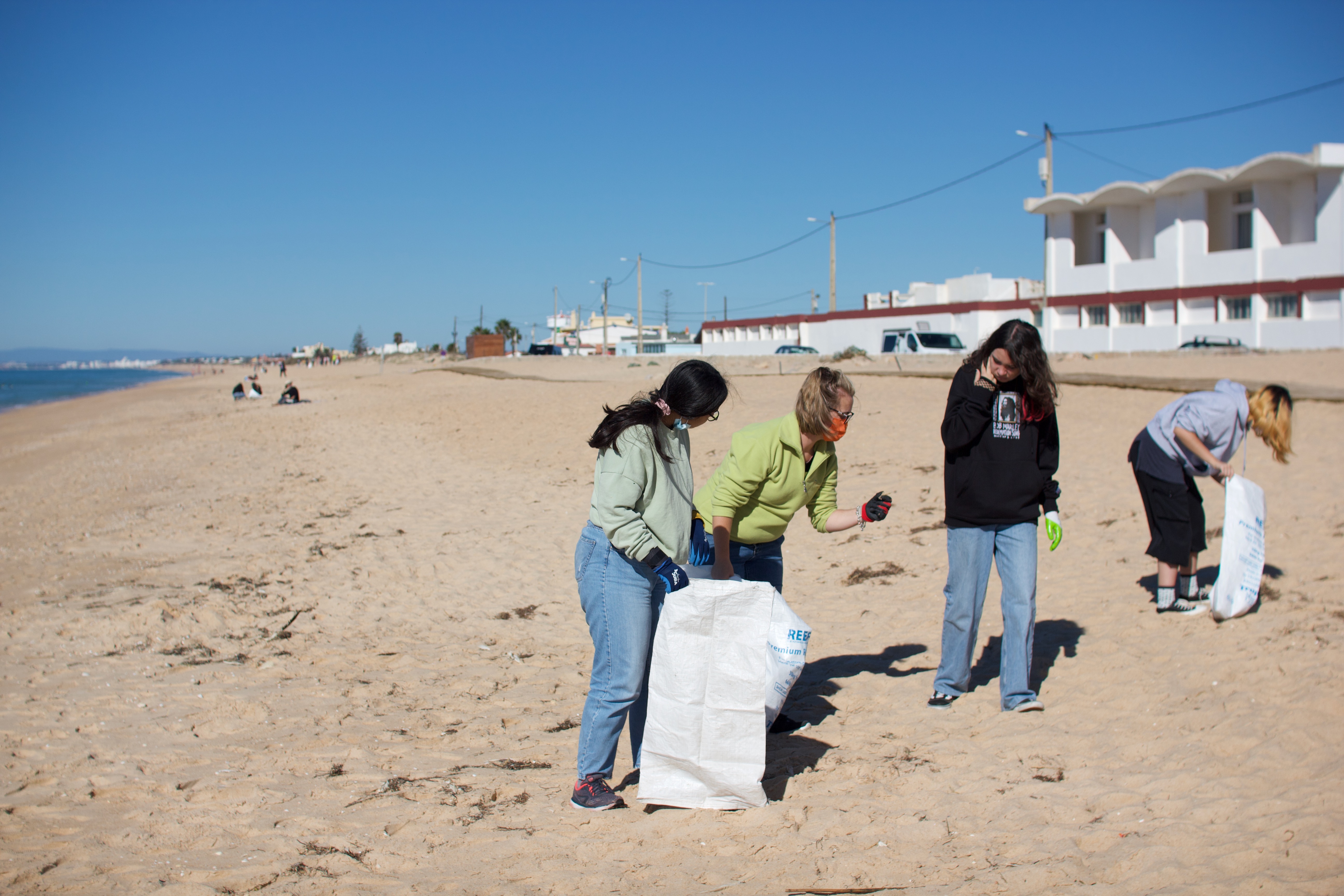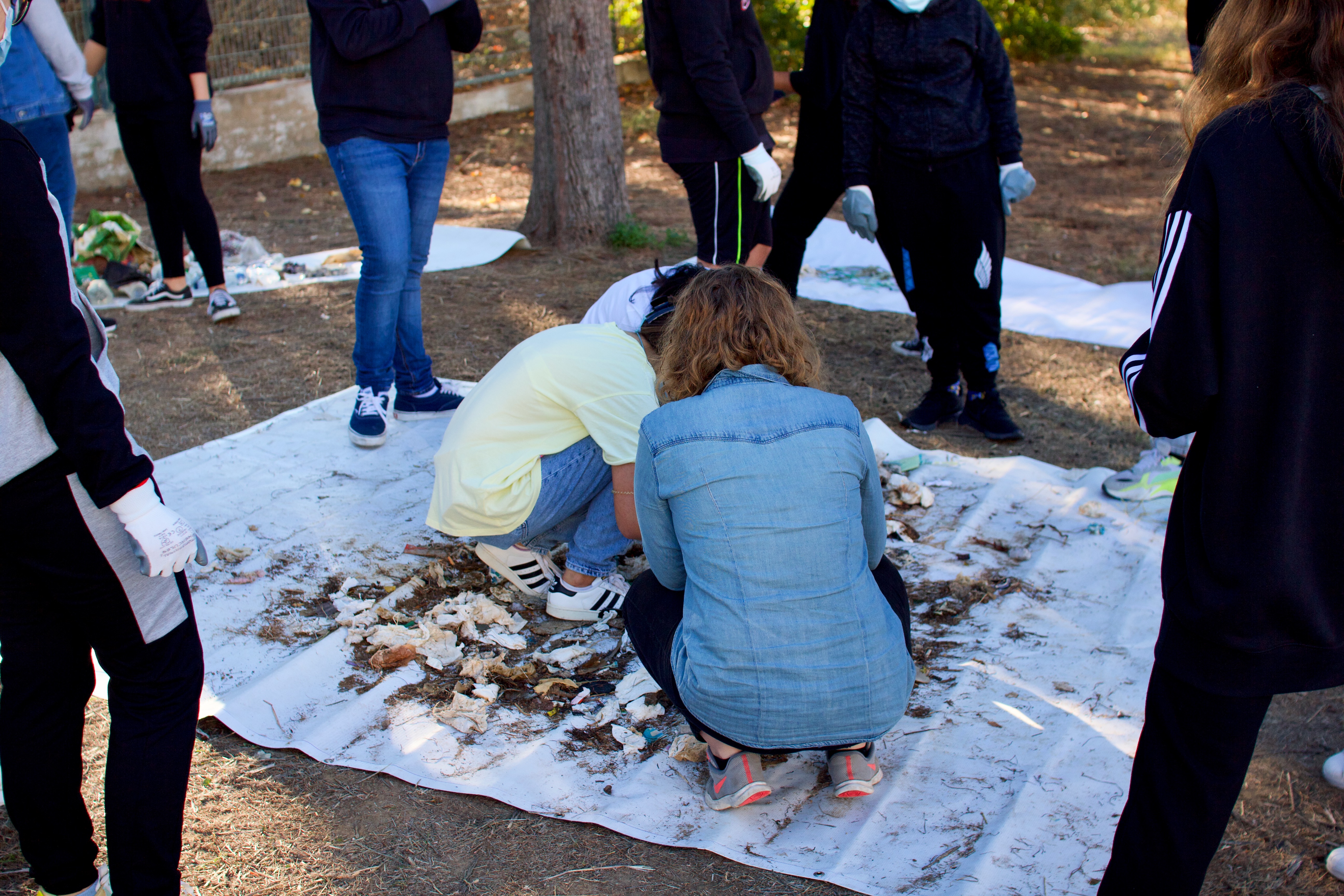 The marine litter collected in this project will also have a second life by being used as raw material for the LixArte Project in the Portuguese schools, which intends to link art to waste and sustainability, raising awareness for the marine litter issue.
Thus, PlasticDetektivePT, allowed to increase the level of ocean literacy among the young participants and in society in general through several parents and employees who also wanted to know more, approaching us with questions and interest. By challenging the students to identify the sources of litter and then suggest solutions based on where it comes from, we believe to have inspired and motivated these young people on this issue, also strengthening the international commitment against marine litter. This is a fight without borders, without state limits, to which we can all contribute through a change of attitude and human behavior.


We thank the Blue Schools and all those involved who made this project possible and successful, and the various partners who allow its continuation through the reuse of the material collected in the LixArte Project.
DGPM - Directorate General for Sea Policy
#EEA Grants #EEAGrants #EEAGrantsPT #GrowthBlueGrowth #DGPM
#CCVAlg #SALT